Friday, November 28, 2014
Monday, November 17, 2014
Posted by

Unknown
at 7:24 PM
No comments:

Labels: Adrianne Palicki, Agents of Shield, Autologicool, Brett Dalton, Chloe Bennet, Clark Gregg, Coulson Lives, Grant Ward, Iain De Caestecker, Marvel, Maurissa Tancharoen, Melinda May, Ming-Na Wen, S.H.I.E.L.D.
Sunday, November 2, 2014
Join the three hosts as they discuss family matters in this weeks Coulson Lives!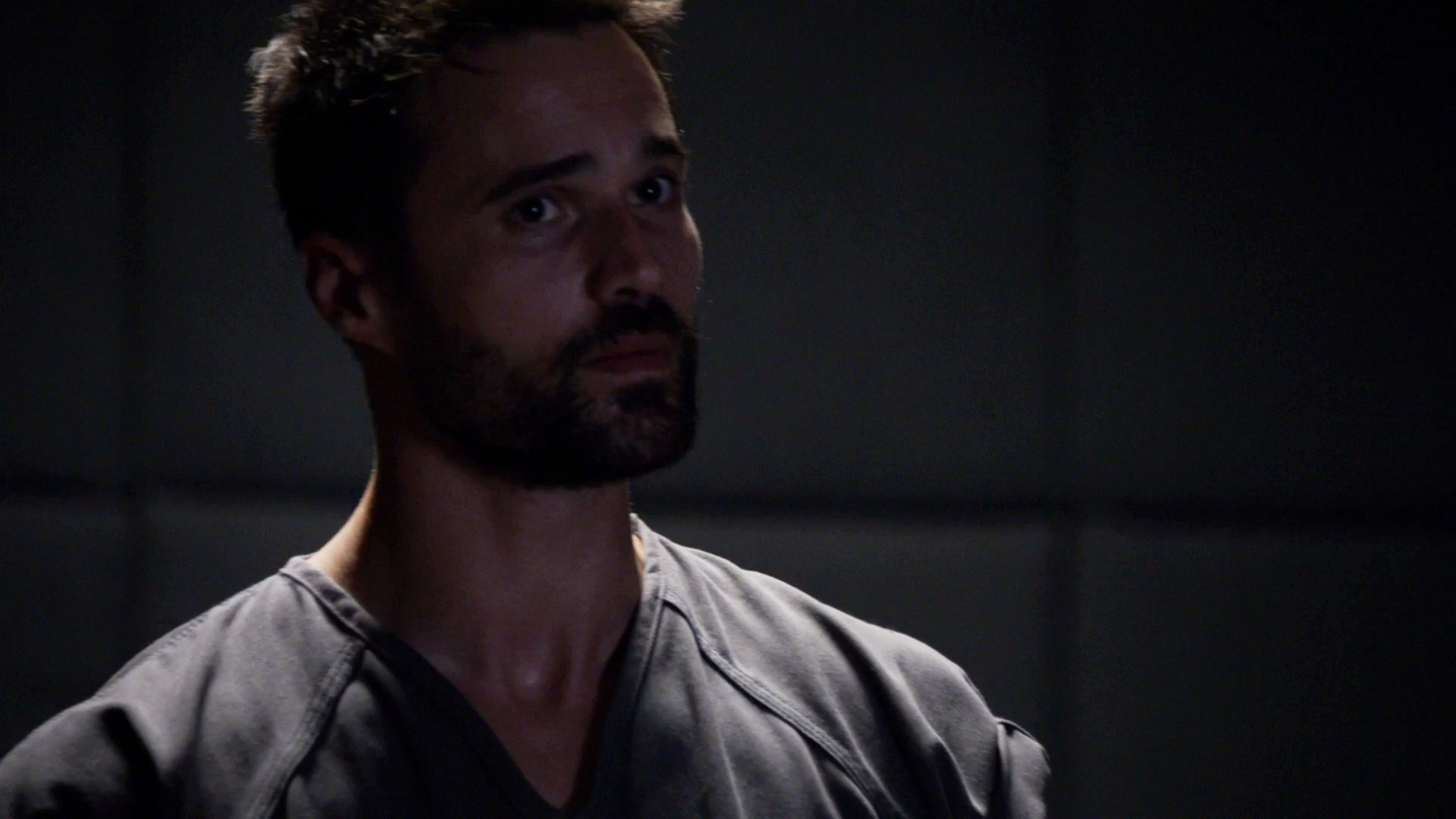 Join us in two weeks for The Writing on the Wall.
Posted by

Unknown
at 11:36 AM
1 comment:

Labels: ABC, Adrianne Palicki, Agents of Shield, Autologicool, Brett Dalton, Chloe Bennet, Clark Gregg, Coulson Lives, Grant Ward, Iain De Caestecker, Joss Whedon, Maurissa Tancharoen, Melinda May, Ming-Na Wen